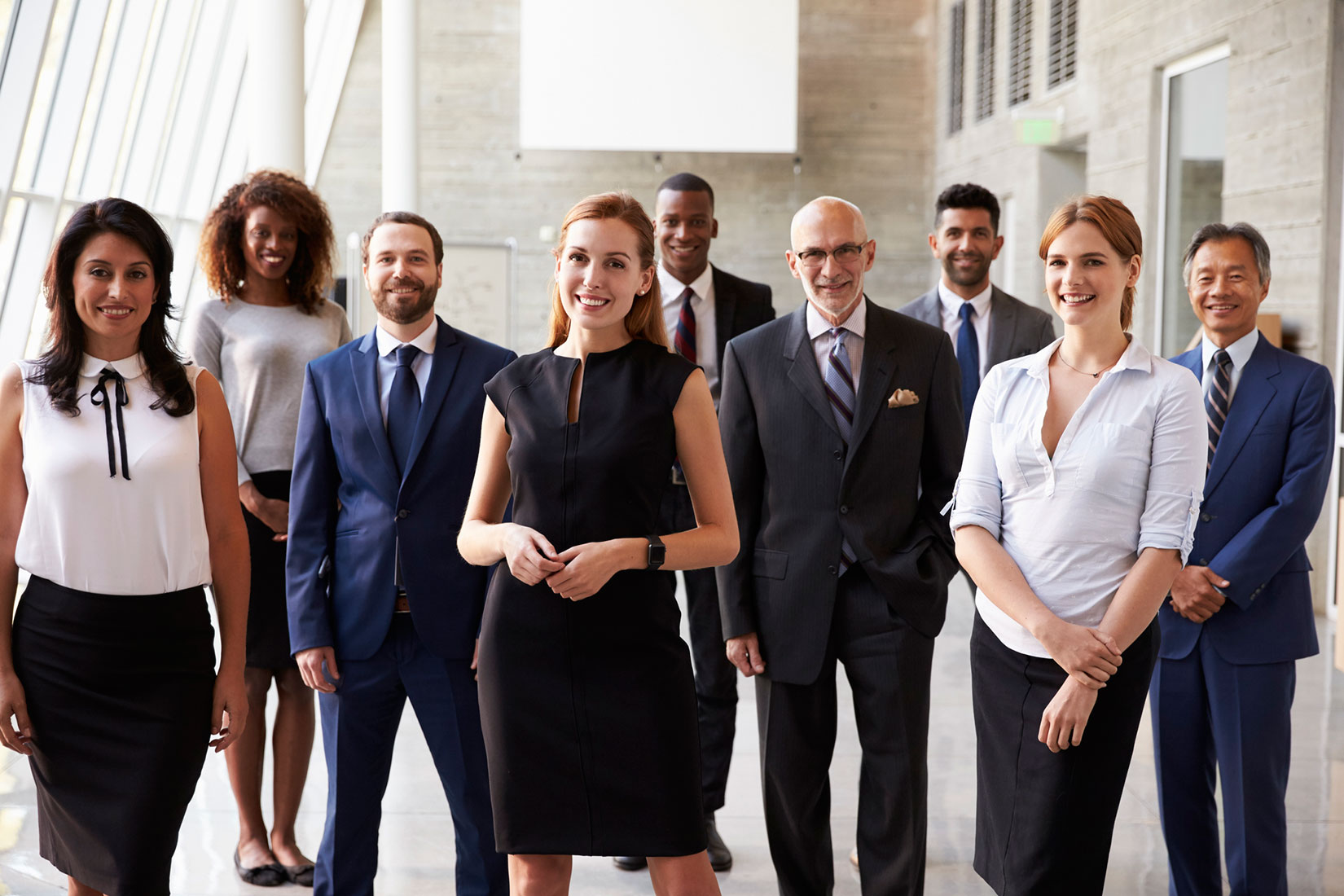 Our Clients
MH Legal proudly provides Legal Services to a great variety of national and international highly prestigious clients and has successfully advised many of them regards to their operations in El Salvador in areas such as Electricity, Telecommunications, Local Banking, Pharmaceutical and Technology. Several Government Agencies, International Banks and Cooperation Institutions are also part of our Clientele. Their trust and loyalty is our major asset.
Multinational Corporations demand experience of the utmost quality in the field of legal services and this is precisely the type of experience that we have provided to our clients with Global Needs, such as Microsoft, International Finance Corporation (IFC), MCI, Televisa, Fielmann AG, MEDICE Arzneimittel Pütter GmbH & Co KG, OPIC, GFY, Canadian Embassy of El Salvador, British Telecom, OceanaGold Corp., ACAVISA, ASC Power, BMR Energy, Grupo Terra, Cable Color, Enlacevisión, among others.
In addition, we assisted The United States Agency for International Development to identify legal and regulatory factors that would affect the implementation of CAFTA in El Salvador.
A detailed list of clients is available upon specific request.